FEATURES
Look into the future
Quick segmentation
Easy predefined rules for segmentation. Understand your customers.
Time predictions
Am I going in right direction? How sales will look like next month?
Easy to use interface
Intelligent application will lead you through process. You dont need to know programming, statistics or analytics.
Behavioral patterns
Advanced algorithms will find specific patterns and can group your customers into understandable patterns
About
Easy to use, easy to understand and quickly to deploy
Easy

Quick

Advanced technology

Algorithms
Team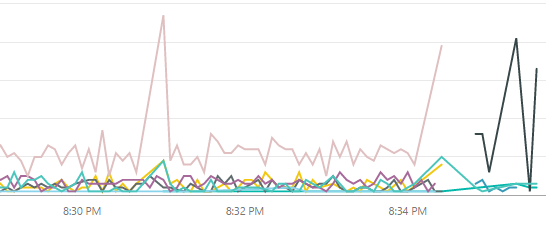 BI and Data Architect.